Welcome to the Ultimate Bag of Inspirational & Motivational Quotes
The Quote Bag is a carefully curated collection of both funny and serious quotes with the goal of bringing happiness and positivity into your daily life and this website was created to share those quotes with you, here you will find only the best of the best quotes which have been sorted and organized into different categories for easy reading.
The Quote Bag newsletter is an email service where you get a new Quote once a week in your mailbox. It's super easy, just subscribe and we will ship out a FREE shiny new quote to you each week!
– The Journey Of A Thousand Miles Begins With One Step –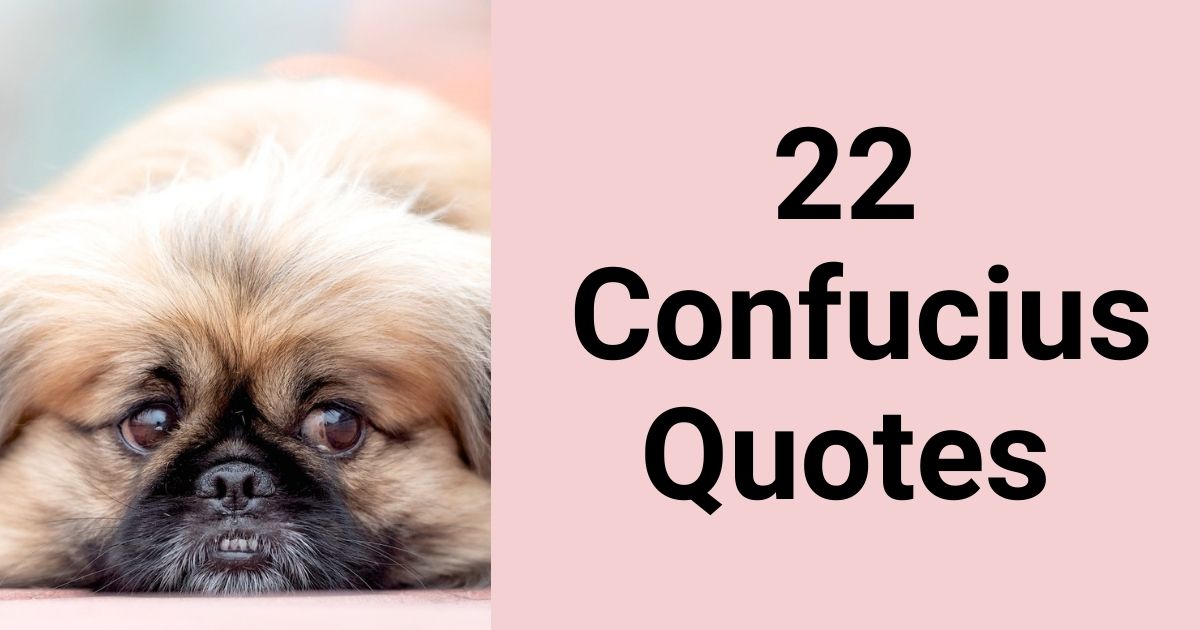 22 of the best Inspirational Confucius quotes and proverbs about life.